The Story
Though born and raised in Montreal, Boston's been home for the past 40 years. While I love my business as a national Communications Consultant and Keynote Speaker (www.DianeRipstein.com), I am always overjoyed to return to my first love, the theatre.
Move on the Cha-Cha's is dedicated to all who pause at a certain age, reflecting on life lived and lessons learned. Life's journey is all about taking the next step. Even when we don't know where that step may be taking us.
The six characters I embody, from my first ballet teacher to my late parents to our intrepid guide The Bubbe, reflect life's many pas de deux's in a uniquely honest and emotional way. Love, loss and laughter: it is an honor to share my characters and stories with you.
What's the secret? Keep going and find the joy. It is dance that has kept me moving, and called me back, time and again, onto the dancefloor of life. L'Chaim! To Life!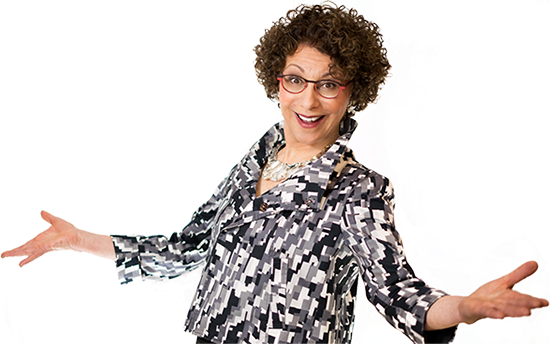 Team Cha-Cha's
Nocas Productions (named after sons Noah and Lucas) is proud to partner with: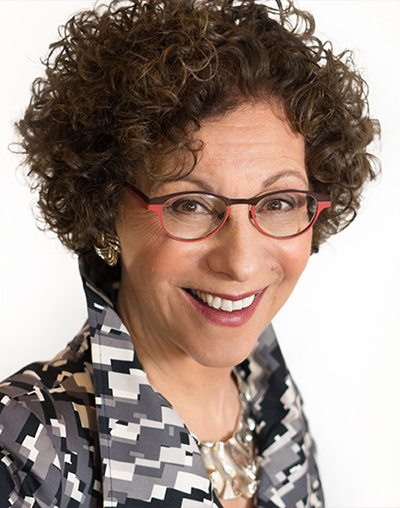 Diane Ripstein
Playwright and actor
As a bona fide Baby Boomer, Diane personifies "The Third Stage" of life. Portraying the act of aging gracefully, she draws upon a wry sense of humor as well as the dancing and acting she did in her twenties. Building on her career of business communications, Diane has developed her one-woman show, Move on the Cha-Cha's, as an homage to resilience and reinvention.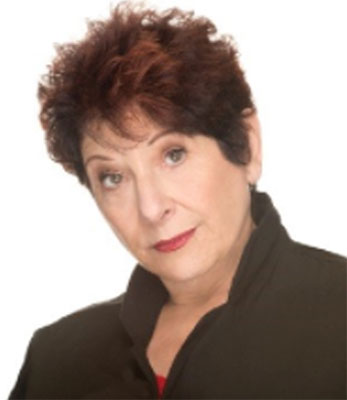 Bobbie Steinbach
Director
Longtime Boston actress, recipient of Fox Foundation Fellowship for Distinguished Achievement, most recently appeared in Lyric Stage's Twelfth Night.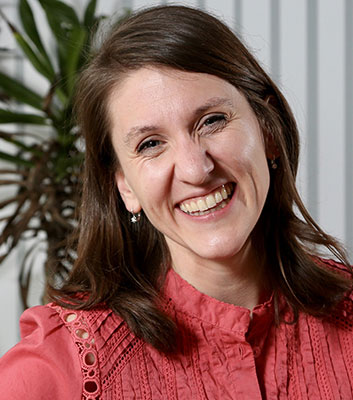 Sara DeViney
Producer
NYC based creative producer. Recent credits: Letters to the President at Cooper Union. Upcoming: site specific immersive concert: Kill the Whale: A Musical Odyssey.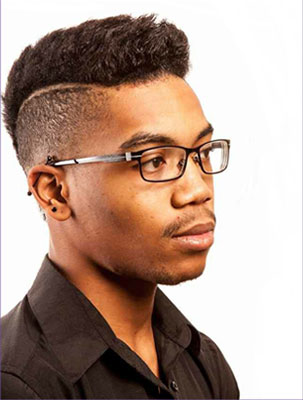 Christian Stargell
Marketing
After studying at Berklee College of Music in Boston, MA, Christian is now based in Dayton, OH where he is developing his recording company: Freedom Recording.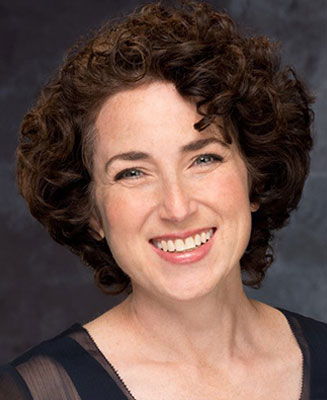 Ilyse Robbins
Original Director
Trained in Chicago and London, Ilyse Robbins is an Elliot Norton Award winning Director / Choreographer based in Boston, MA.