From Ballet to Bop…
with a dash of mid-life salsa dating, life's journey is all about taking the next step. Even when we don't know where that step may be taking us. Love, loss and laughter intermingle on the road from age 5 to 55+ as The Bubbe leads a parade of unique characters in a poignant look at life lived and danced.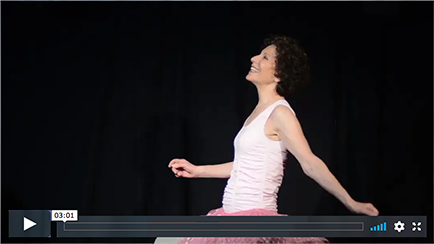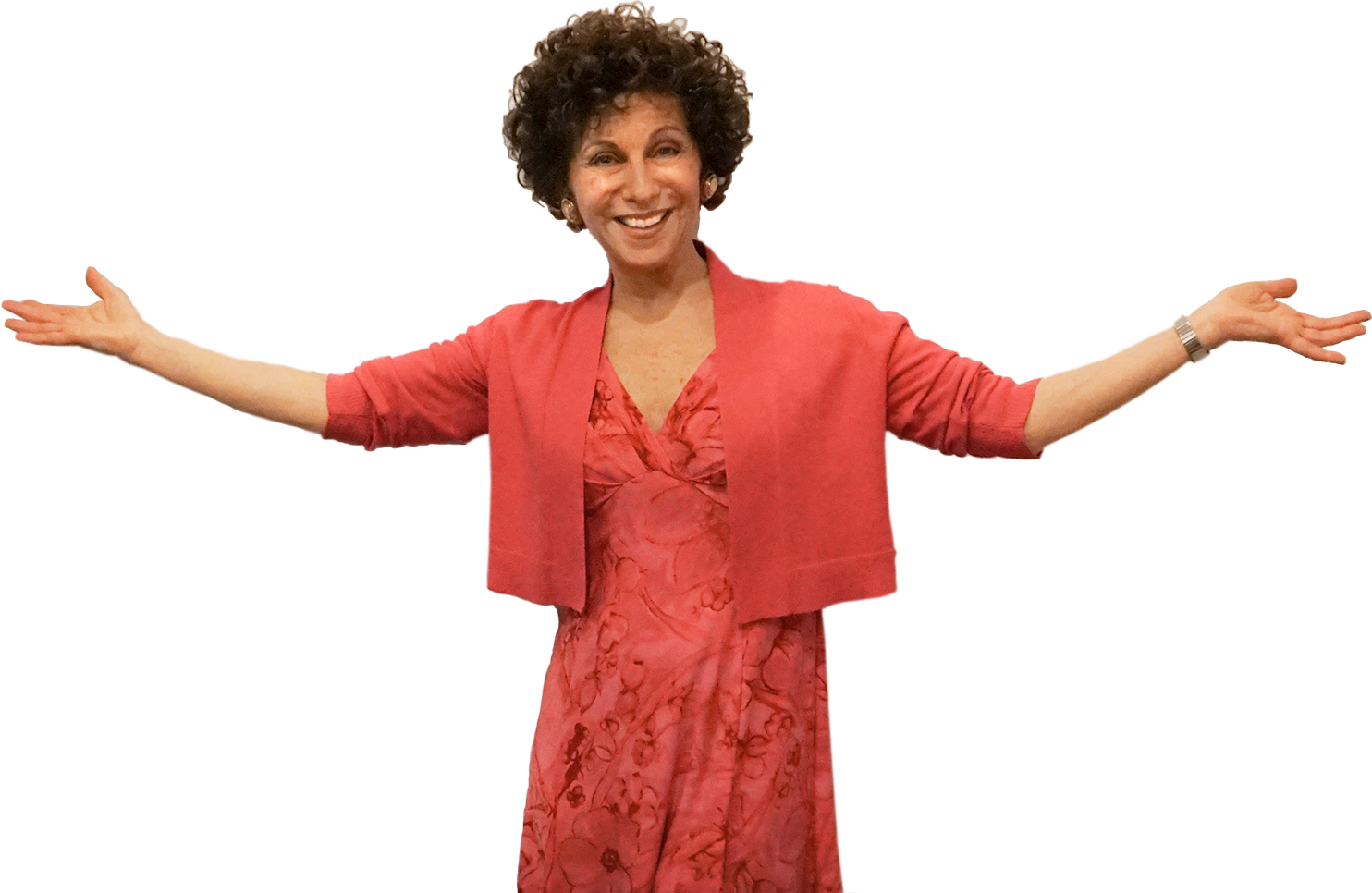 …We're Back Off-Broadway!
Move On The Cha-Cha's was selected as one of only thirty "best of solo" performances from over 1,000 shows produced during the past 10 years at the United Solo Festival. What an incredible honor!
Two SOLD-OUT shows meant we had three opportunities to perform at Theatre Row on West 42ndStreet. How much fun is that! It was a rollicking 10th Anniversary Season, Fall 2019, in New York City and the audiences were fantastic. It's always a joy to share my characters and stories with an enthusiastic crowd.